A Quer Bake in Barcelona started last year as a means to an end and I can't believe how far it's come already. I've been living in Barcelona for many years, I've been baking for several decades, but the whole Irish baking aligned for me here a few years ago when my mum did the "granny-first-visit" to our newborn baby, Luna. While she was over we also threw a naming party for Luna on Saint Patrick's weekend.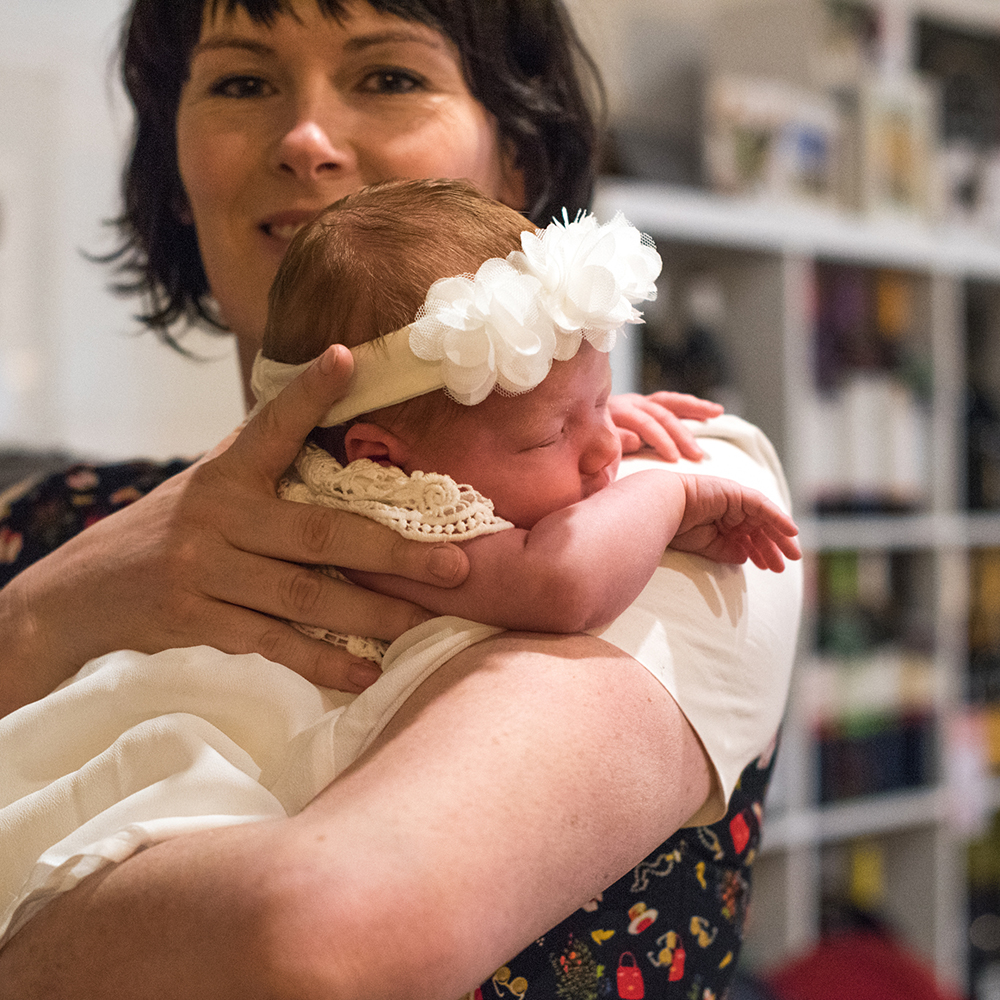 I've had this dilemma for a while. We all miss food from back home right? Mine was specifically wheaten bread or Irish soda bread, but in Spain we lack the easy access to buttermilk.
Enter my mother! She spent the time apart from cradling the wee one, making an adapted recipe that works. From then on I've been experimenting with more Irish and beyond recipes, that you can make with few base ingredients or substitutes, wherever you are in the world.
To surmise, if you miss food from Ireland, Northern Ireland, the UK (and some other staple recipes) you are in for a treat here at Quer Bake!
My Links